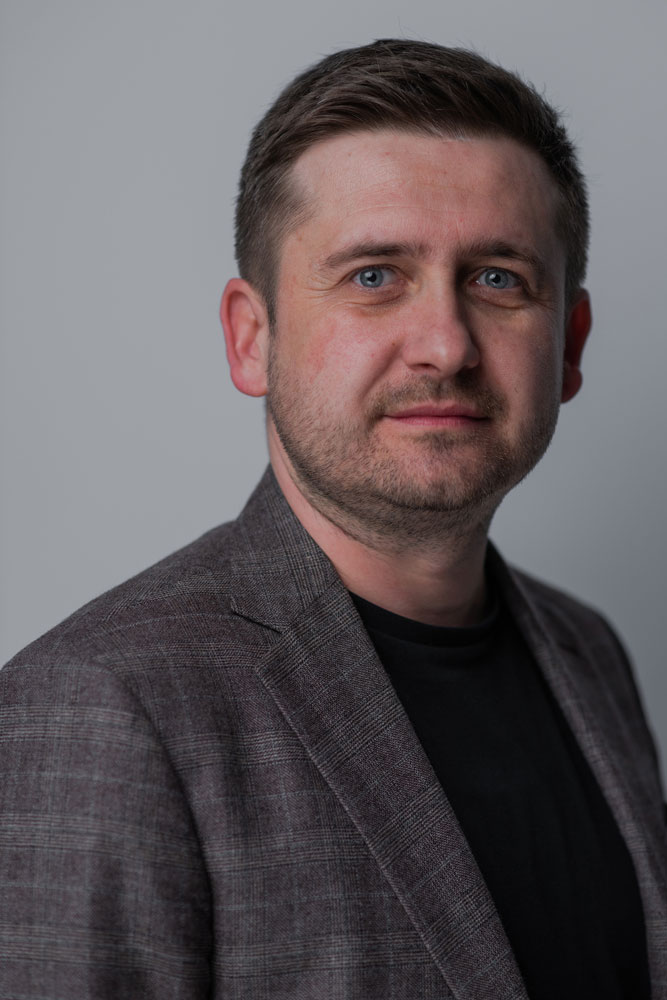 Ciprian MORCAN
Managing Partner / OLI@Hygia Manager
Ciprian Morcan is the founder of Hygia and coordinates the executive management team. He has a strategic thinking, oriented towards business development and identifying opportunities, having over 20 years of professional experience as an entrepreneur, manager, consultant and trainer. He was the activity coordinator and mentor in several programs and projects aimed at entrepreneurs. He has a long-term vision and is a pioneer in domestic and international partnerships, developing business collaborations in Europe, North America, Asia and Africa.
Ciprian is CMC certified (Certified Management Consultant), the globally recognized quality standard in more than 45 countries, which certifies that a consultant meets the highest standards of professionalism, ethics and excellence in consulting and management.
Ciprian initiated the Learn Consulting, Do Consulting (LCDC) professional training program in 2014 and has since been participating as a trainer and mentor.
Graduate of "Mastering Design Thinking", Massachusetts Institute of Technology (MIT) / Sloan School of Management, USA;
Participant of "Designing a Smart Specialization Strategy" (MOOC), Ecole Polytechnique Federale de Lausanne & BAKBASEL Economic Research & Consultancy in Lausanne, Switzerland;
Graduate - "Essence of Cluster Excellence Management", European Foundation for Cluster Excellence, Barcelona, Spain;
Graduate of the "Simion Bărnuţiu" Faculty of Law, "Lucian Blaga" University, Sibiu, Romania.