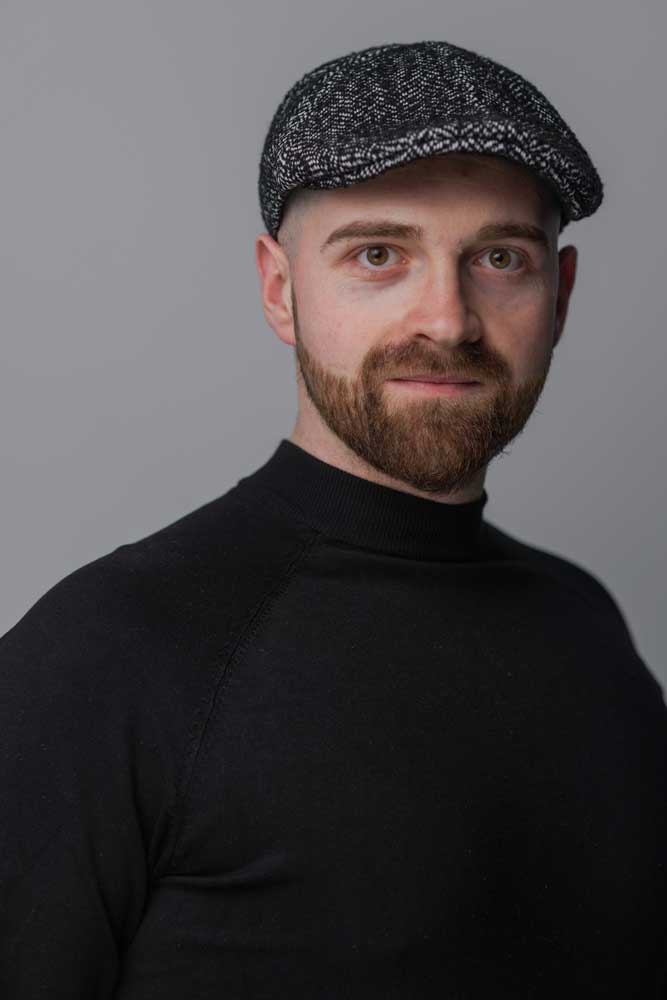 Silviu FAUR
Project Manager / OLI@Hygia SME Expert
Silviu Faur is a consultant within Hygia since 2019, being the coordinator of an internal team specialized in competitiveness and innovation. He has experience in developing projects and attracting non-reimbursable financing, as well as in their implementation, within several financing programs such as: POC, POR, POIM, government programs or development of business plans for private investments.
Silviu is a disciplined, calm, organized, rigorous person, offering good and active support for colleagues. Silviu has a solid work ethic and shows dedication in the projects he takes part in. He represents the pattern of the pragmatic consultant, who pursues the fulfilment, step by step, of each requirement in the client-consultant relationship.
Silviu is a trainer and mentor in the educational vocational training program Learn Consulting, Do Consulting (LCDC), initiated and run by Hygia, and he is also a graduate of this program in the 2019 Edition.
Master's degree – "Corporate Finance – Insurance", FSEGA, Cluj-Napoca;
Degree – "Bank Finance", FSEGA, Cluj-Napoca;
ANC accredited certificates: "Project Evaluator" and "Project Manager".