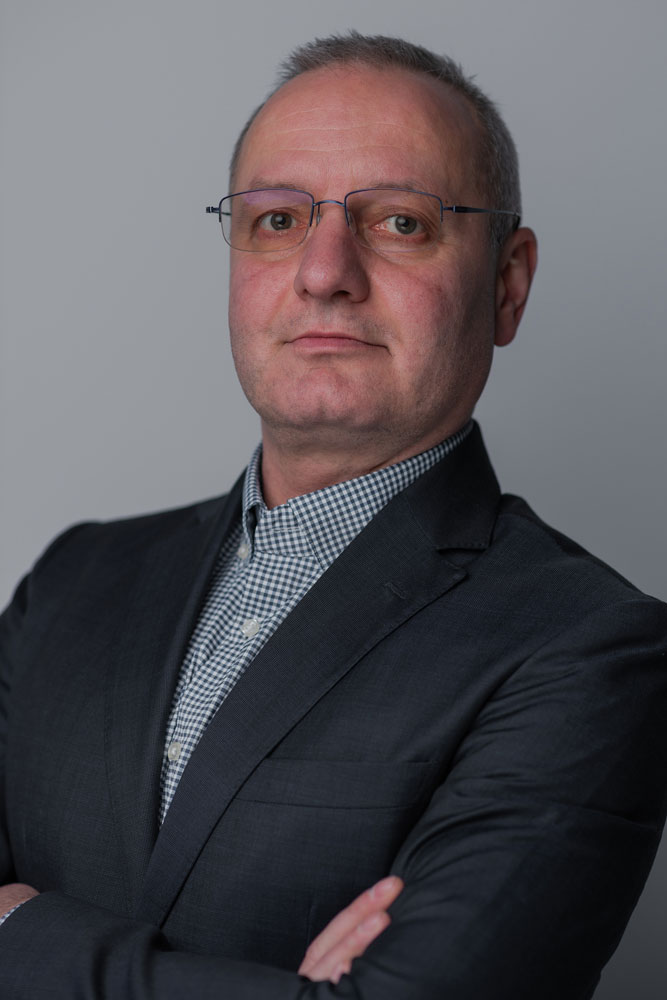 Lucian Maier is an associate and the financial manager of Hygia. Since 2007, he participates together with colleagues from Hygia in the preparation of business plans, feasibility studies, cost-benefit analyses for numerous investment projects. He provides support in the preparation of financial statements for the purpose of financing, carrying out cost-benefit analysis, annual budgeting.
Since 2012, he is the economic director of the Association "Cluster Mobilier Transilvan", an associative structure that represents the interests of the value chain of the furniture industry in North-West Romania.
Course accreditations: "RPA with UiPath", "Controller with Controller Institute Romania", "Project Manager", "Project Evaluator" and "Trainer";
Studies: Oxford Brookes University, "Applied Accounting" specialization;
Master's degree - Academy of Economic Studies, Faculty of Accounting and Management Informatics, "Financial Analysis and Evaluation" specialization;
Master's degree – "Babeș-Bolyai" University, Faculty of Economic Sciences, Cluj-Napoca;
Graduate - University of Agricultural Sciences and Veterinary Medicine, Cluj-Napoca, "Economic Engineering in Agriculture" specialization.