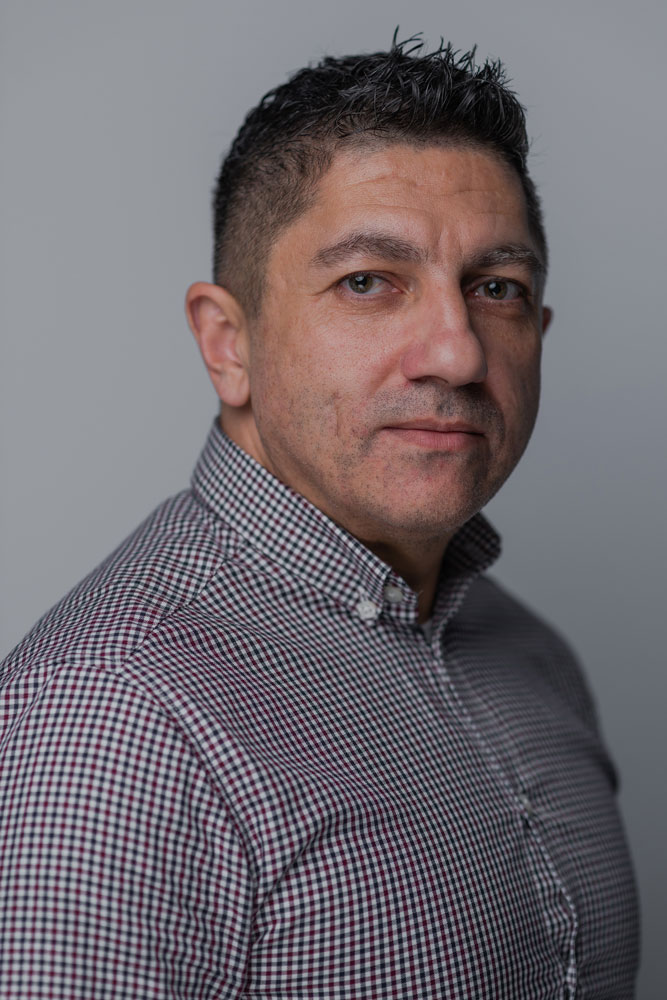 Levente MIKO
Consultant Partner / Public Procurement Expert
Levente Miko is a partner consultant, legal advisor and public procurement expert. He managed the SEAP account of the Social Assistance Directorate of the Turda Mayorship, being the coordinator of the activity of organizing the procedures regarding the awarding of public procurement contracts for over 9 years. He has more than 17 years of experience in the preparation of award documents and the publication of procurement notices carried out within the implemented projects.
Levente is a trainer and mentor in the educational professional training program Learn Consulting, Do Consulting (LCDC), initiated and run by Hygia.
ANC accreditation certificate – "Human resources inspector";
Training courses – "Public procurement expert", "European project management";
Master's degree – "Dimitrie Cantemir" Christian University, Faculty of Law Cluj Napoca, "Criminal Sciences and Forensics" specialization;
Faculty of Law, "Dimitrie Cantemir" Christian University, Cluj Napoca.