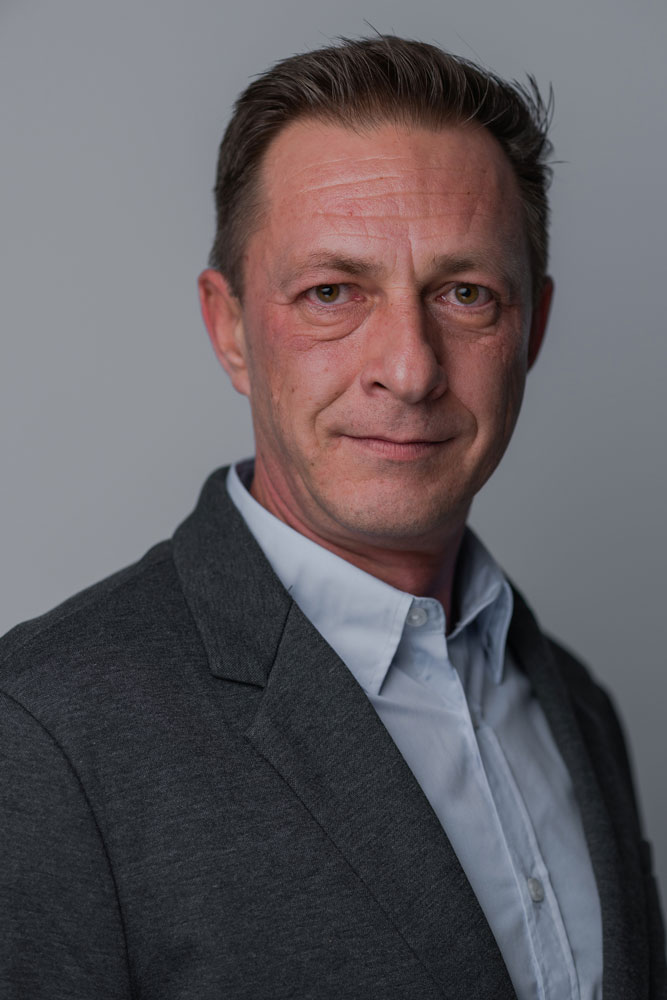 Gabriel URAM
Consultant Partner / Legal Advisor
Gabriel Uram is a partner consultant and legal advisor within Hygia, specializing in various fields such as: human resources, business establishment and start-up advice, project evaluation, public procurement, management consulting, activity coordination expertise, business plan evaluation and coordination expertise of cluster development office.
Gabriel offers advice and support to businesses, both when setting up and starting the businesses, and later as a mentor to budding entrepreneurs within the "Partner StartUp" project. He participated as a legal advisor in the development of public policy proposals, being part of a team of experts that implemented the "8 X S3 = Smart Romania" project.
As head of the cluster development office, he acquired experience in the exploitation and management of associative structures, he had permanent contact with the business environment, he knew the transformations that business organization underwent as a result of legislative changes or market needs, and the preparation basic legal background facilitated his understanding of the advantages and disadvantages of different forms of enterprise organization, depending on the specifics of the activity carried out.
Gabriel is a trainer and mentor in the educational training program Learn Consulting, Do Consulting (LCDC), initiated and run by Hygia.
ANC certifications: "Public procurement expert", "Human resources inspector" and "Applied negotiation techniques";
Participant – "Data management, GDPR and legal aspects in digital transformation";
Degree – "Legal Sciences", Dimitrie Cantemir Christian University, Faculty of Law, Cluj Napoca.