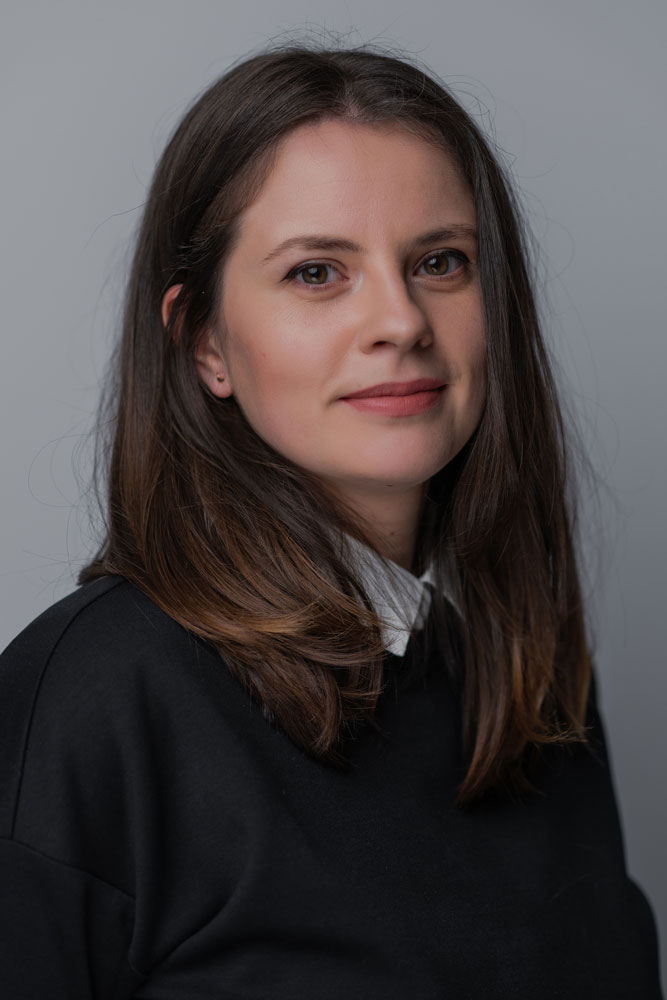 Sonia LUPU
Consultant Partner / Project Manager
Sonia Lupu is a partner consultant and project manager, internationalization specialist, coordinator of a team specialized in competitiveness and innovation, working within the Hygia collective since 2013.
She specializes in the development and implementation of research, development and innovation projects, has experience in the development of strategic planning, practice partnerships, support services dedicated to clusters.
Sonia is certified CMC (Certified Management Consultant), the globally recognized quality standard in more than 45 countries, which certifies that a consultant meets the highest standards of professionalism, ethics and excellence in consulting and management.
Sonia is a trainer and mentor in the educational training program Learn Consulting, Do Consulting (LCDC), initiated and run by Hygia.
Master's degree – "Audit and Financial Management of European Funds", FSEGA, UBB;
Master's degree – "European Strategy of Sustainable Development", Faculty of European Studies, UBB;
Degree – "International Relations and European Studies", Faculty of European Studies, UBB.