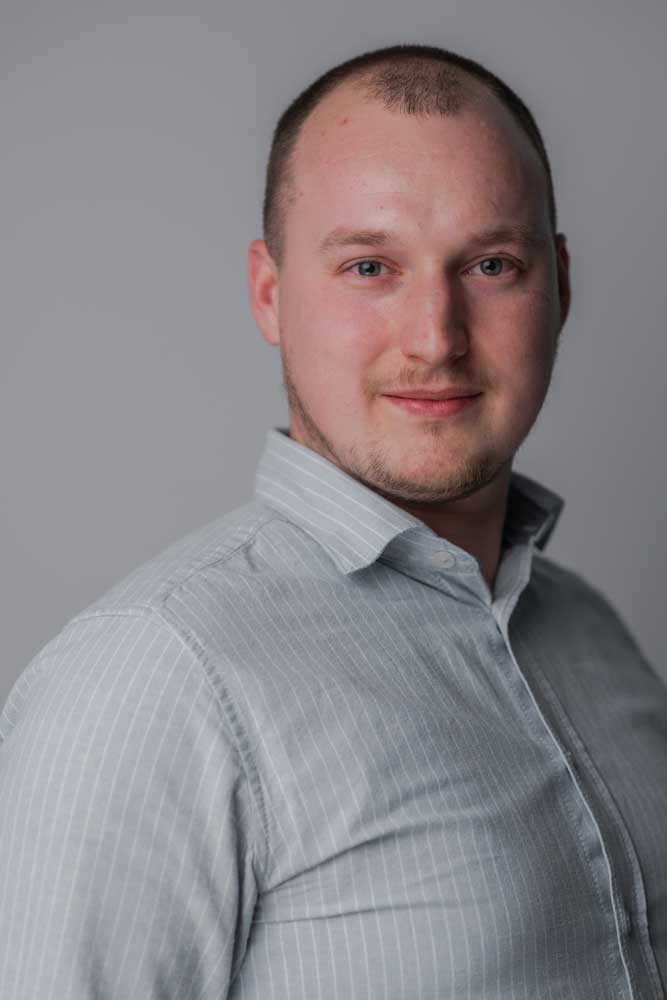 Eric TOTH
Project Manager / OLI@Hygia SME Expert
Eric Toth is a project development and financing expert, but also a sales consultant, working within the Hygia collective since 2018. Eric's experience in the development and implementation of projects with non-reimbursable financing includes challenges of various levels of complexity, successfully completed, developed in associative and partnership structures between companies, universities and institutions. He was involved in consulting missions where he contributed to the realization of feasibility studies and business plans for companies and public institutions.
Eric is a mentor in the educational training program Learn Consulting, Do Consulting (LCDC) initiated and run by Hygia, being in turn a graduate of the 2018 Edition.
ANC Accreditations: "Entrepreneurial Skills", "Project Evaluator", "Project Manager" and "Human Resources Manager";
Master's degree - Babeș Bolyai University, FSEGA, Cluj Napoca, "Sustainable Regional Development" specialization;
Bachelor's degree – "General Economics", FSEGA, Babeș Bolyai University, Cluj Napoca.