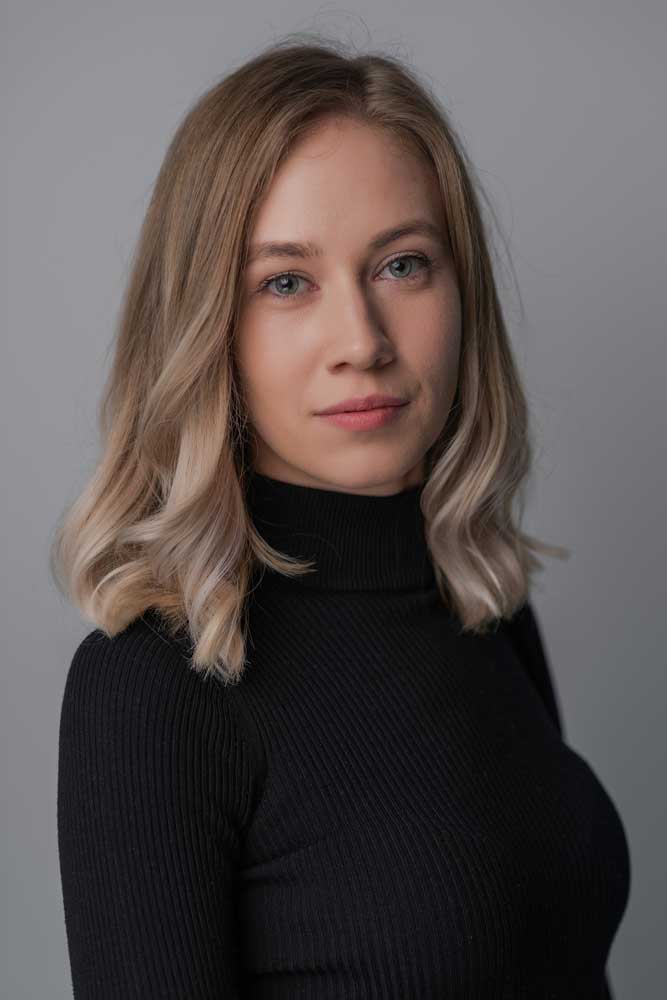 Denisa has been a Hygia consultant since 2023 and she is active in project preparation and attracting grant funding. She is part of an internal team specialized in competitiveness, research and innovation, dedicated to the private environment.
She is a calm, organized, open, responsible, solution-oriented person with a continuous desire for development and learning.
Bachelor's degree – Defining aspects of the administrative act. Comparative analysis of the relationship with the legal act, Faculty of Law, Babeș-Bolyai University, Cluj-Napoca.